Ask Integrity™ is here!
The first-in-the-industry, AI-powered digital assistant for agents is LIVE.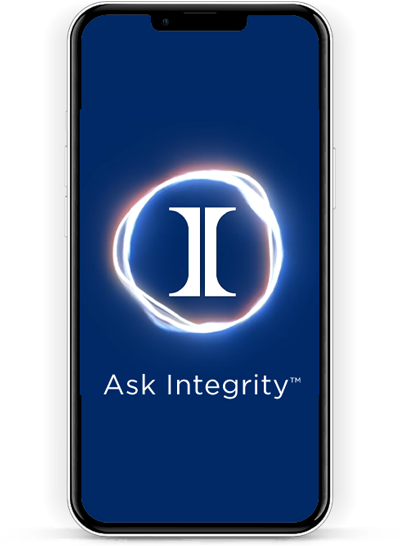 Watch Ask Integrity™ Video
Technology that Delivers
You need technology that can deliver important details about your clients wherever you are — while keeping all your client data secure.
Ask Integrity™ combines data analysis with powerful intelligence and delivers it on-demand through MedicareCENTER and the Mobile App.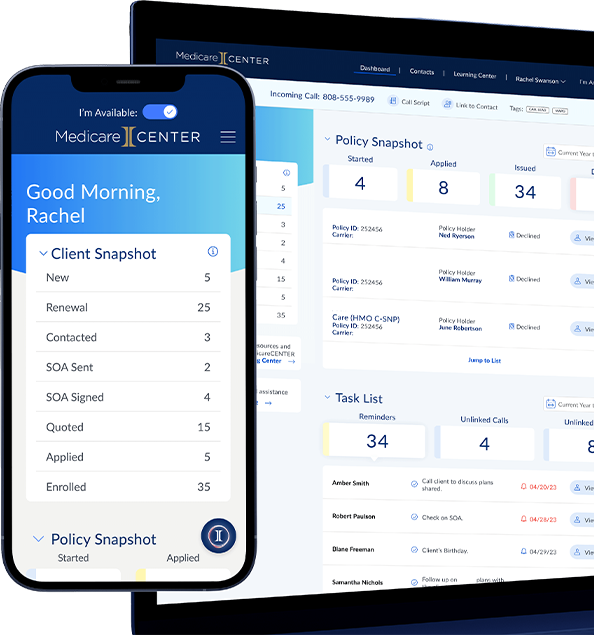 Ask Integrity™ Offers:
Client Information Summaries
to help you to know every client better, no matter how long you have worked together
Call Summaries
to easily review previous meetings and help you prepare for the next client interaction
In-the-moment AI Prompts
like Specialist Recommendations personalized to client history and preferences, so you can find the right plan for each situation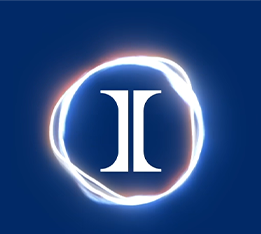 Ask Integrity™ is LIVE and is easily accessed through MedicareCENTER and the Mobile App — and it's FREE for registered users
Discover what Ask Integrity™ can do for you and your business.
To stay informed about Ask Integrity™: